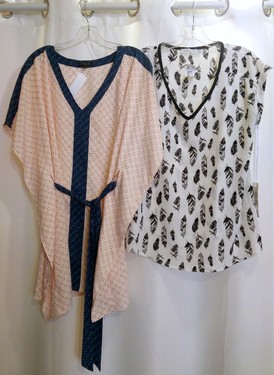 Spring Maternity Wear!
Monday, March 26, 2018
We just restocked maternity with all the Spring items we had in storage! Lightweight blouses, tank dresses, and shorts. We even have a few swimsuits out! Stop by the store today for some great pieces to wear now that the weather is warming up.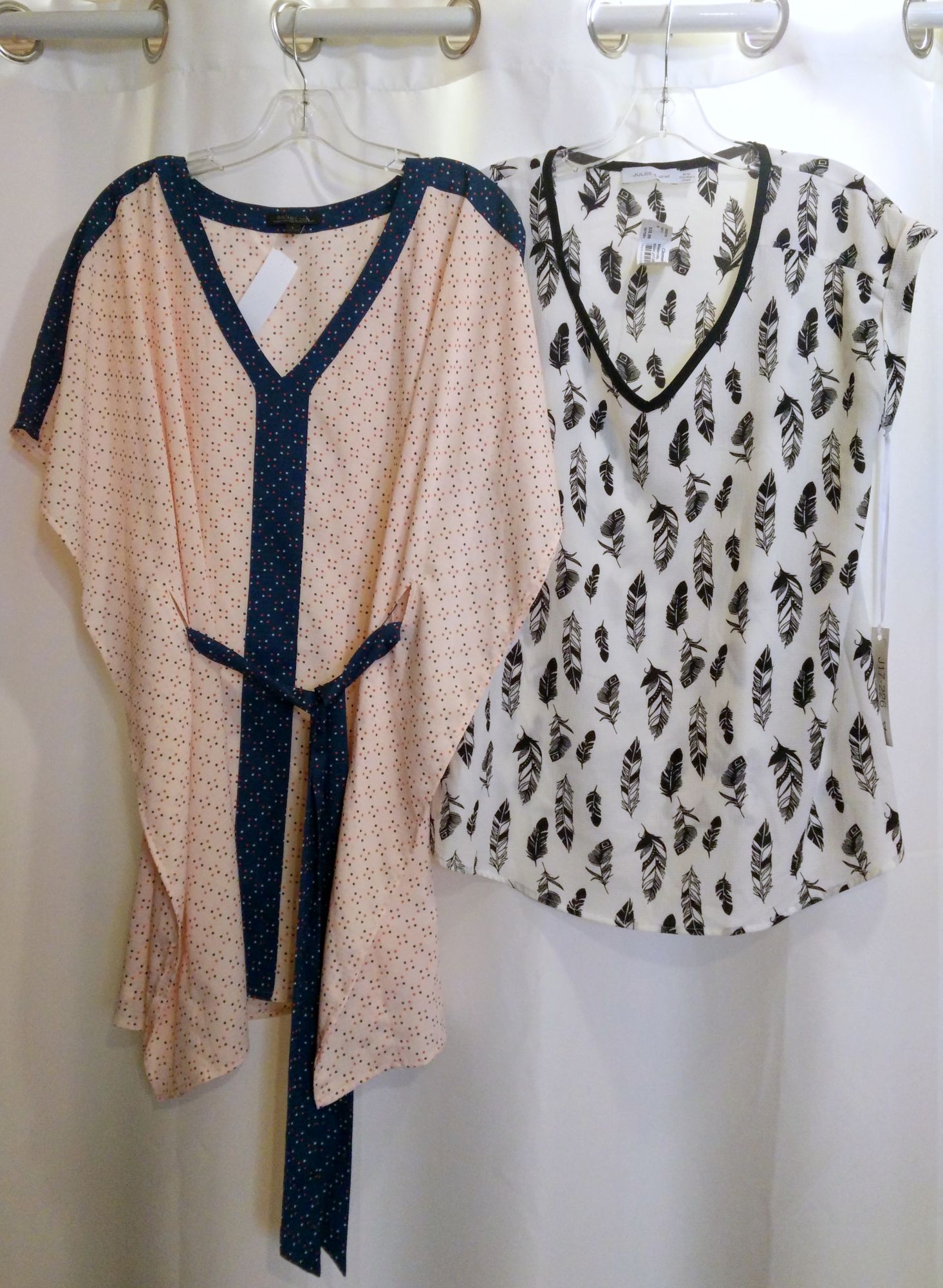 Spring blouses!
*Dotted tie-waist blouse by Rachel Zoe for Pea in the Pod (Large, $34.99)
*Feather printed blouse by Jules & Jim (Medium, $35.99)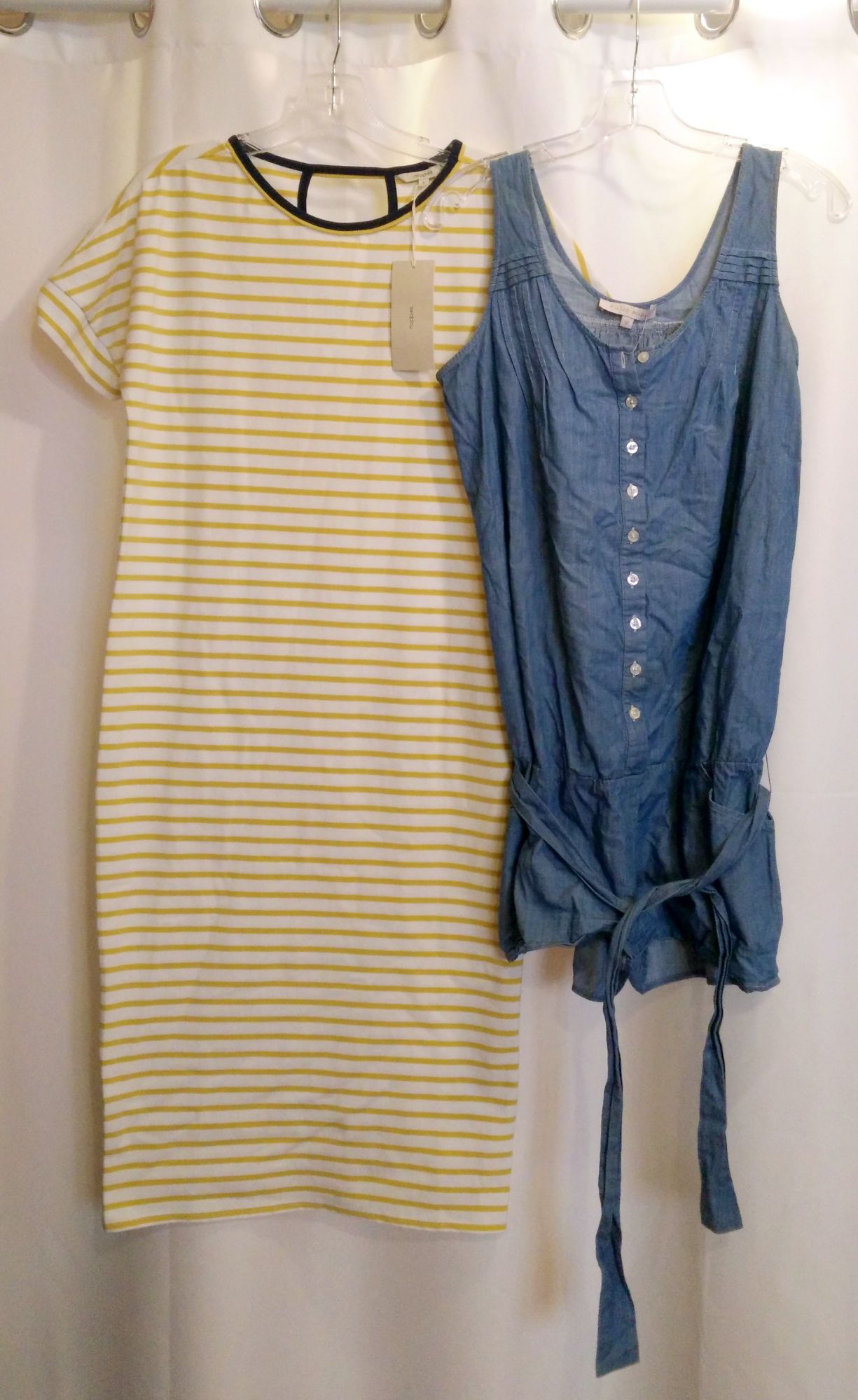 Dresses and Rompers!
*Yellow stripe dress by Noppies (Small, $45.99)
*Denim romper by Rosie Pope (Medium, $54.99)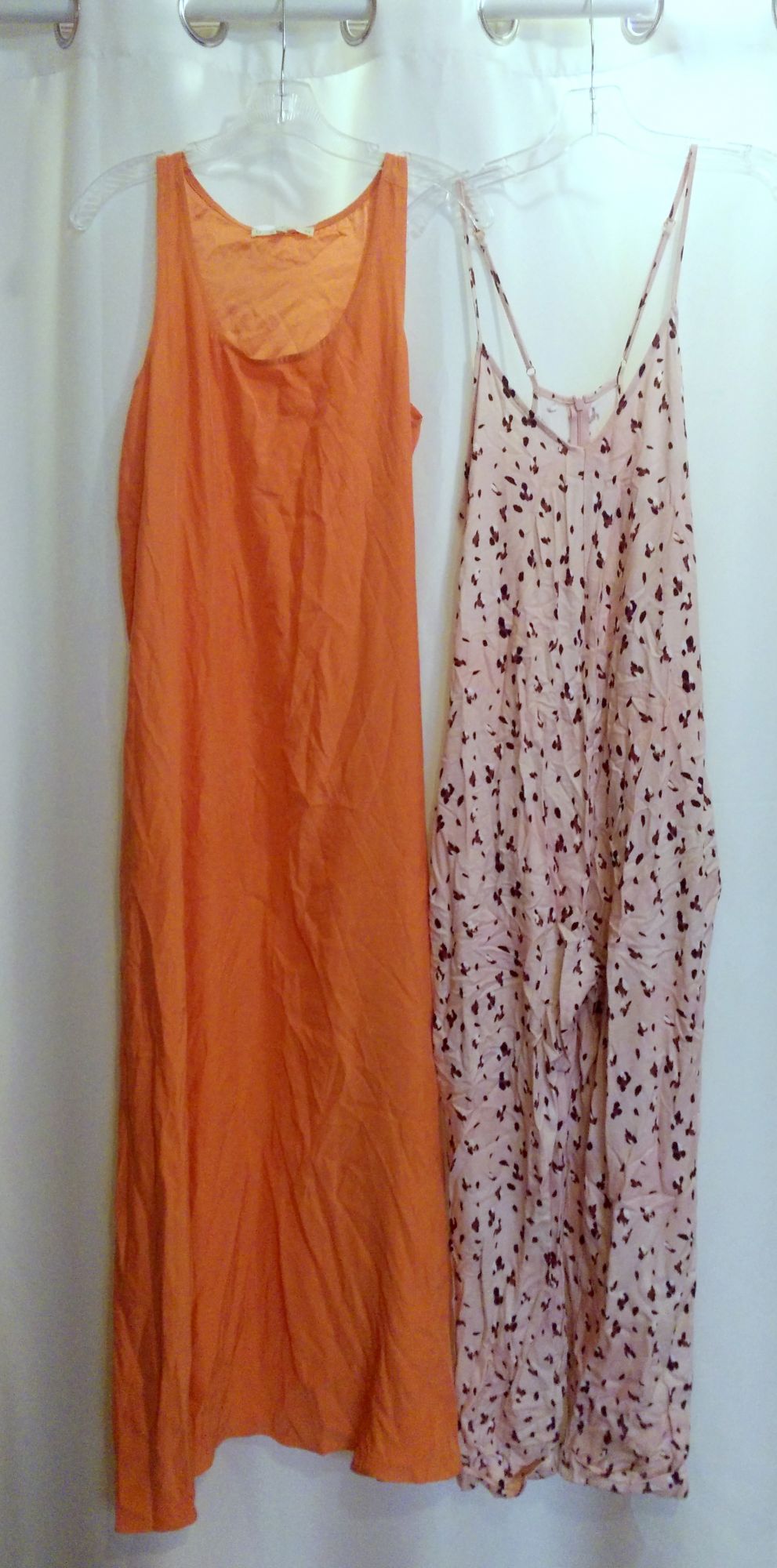 New items by Hatch!
*Orange tank dress, size 4-6, $74.99
*Pink romper, size 4-6, $69.99
(please excuse the wrinkles)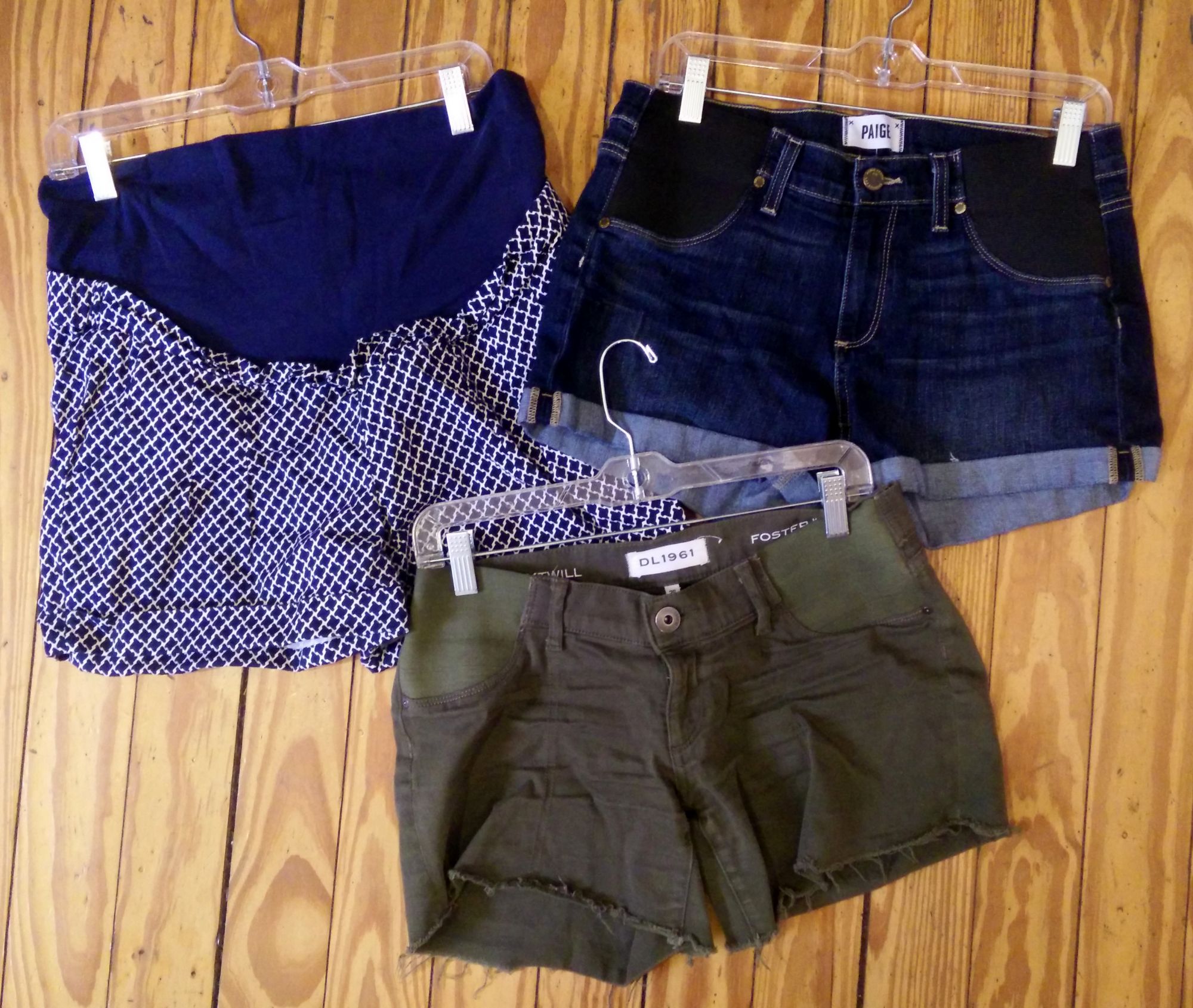 Maternity shorts!
*Printed blue shorts by Seraphine (Size 6, $34.99)
*Dark denim shorts by Paige (Size 29, $57.99)
*Hunter green shorts by DL1961 (Size 26, $49.99)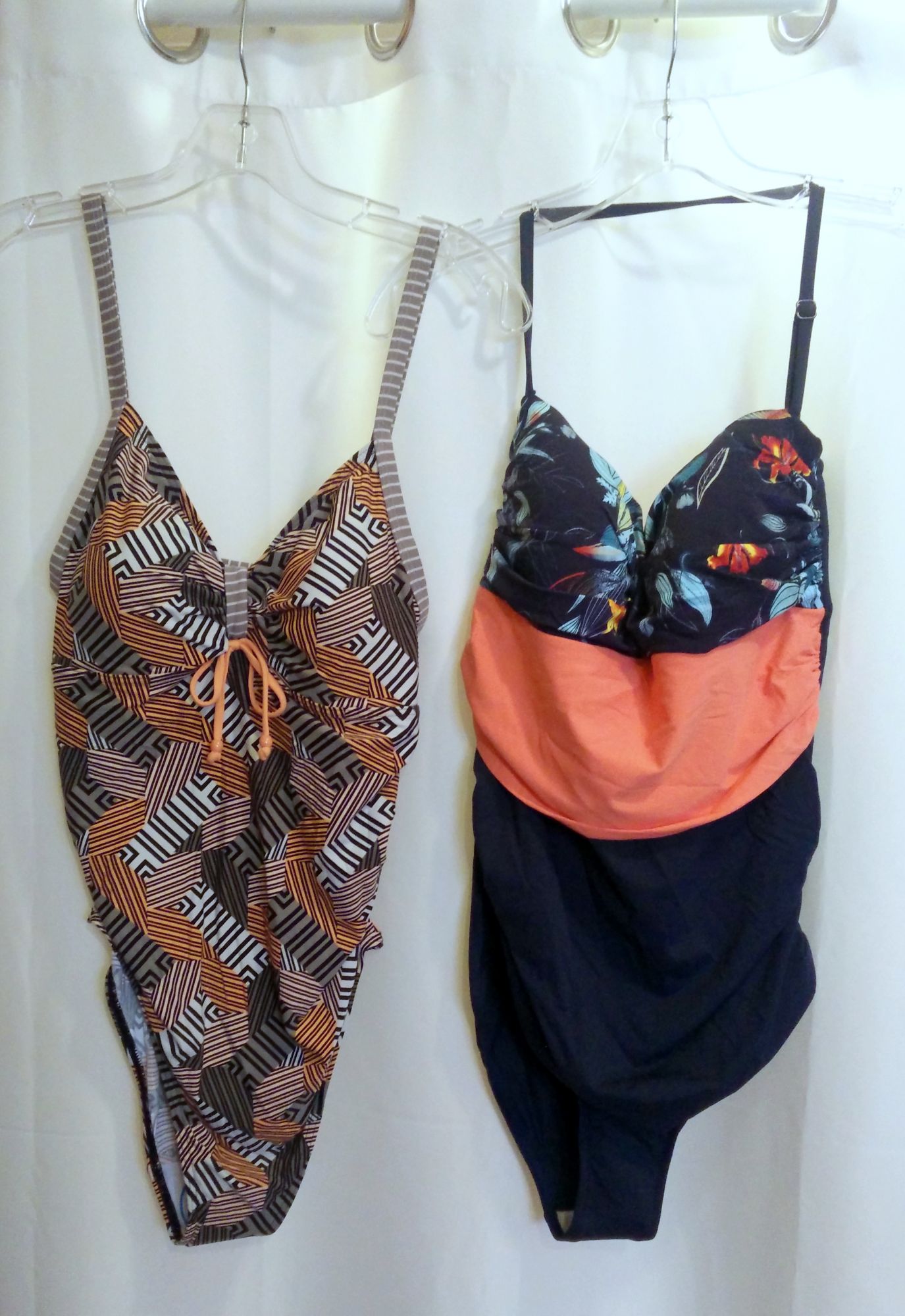 Swimsuits!
Both pictured are by Noppies and size extra-small/small.
Grey print swimsuit $33.99
Dark blue suit $39.99