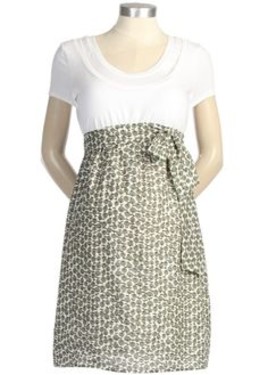 New Shipment of Maternity Samples!
Friday, March 6, 2015
Our latest delivery of maternity samples has arrived! All of these are brand new, with tags, and we price them at wholesale. We are loaded with tops, pants/jeans, and dresses from Bellyssimma, Noppies, Imanimo, Maternal America, Fit2BMom, Cotton Glam ,Queen Mum, and more.
Below is just a sample of actual pieces we have in the store!