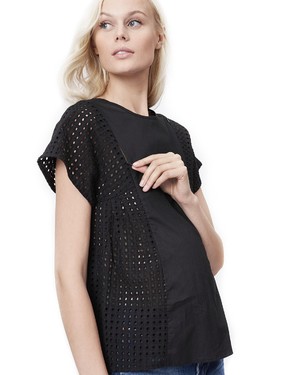 New Consignor Alert: Yummy Mummy!
Monday, February 25, 2019

We recently teamed up with Yummy Mummy to sell some of the great nursing items they sell, but at a discount. Yummy Mummy is a store, call center, online resource center and community committed to all things breastfeeding. Their breastfeeding emporium here in NYC and online store offer a full-line of nursing products—bras, designer apparel, pumps, postpartum necessities, accessories & a whole lot more! Moms in NYC also love the numerous classes and support groups they offer weekly at Yummy Mummy.
Check out the items they just consigned with us: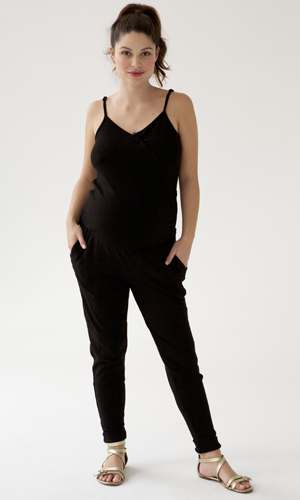 Strappy romper by Belabumbum. $47
Size Large/XL only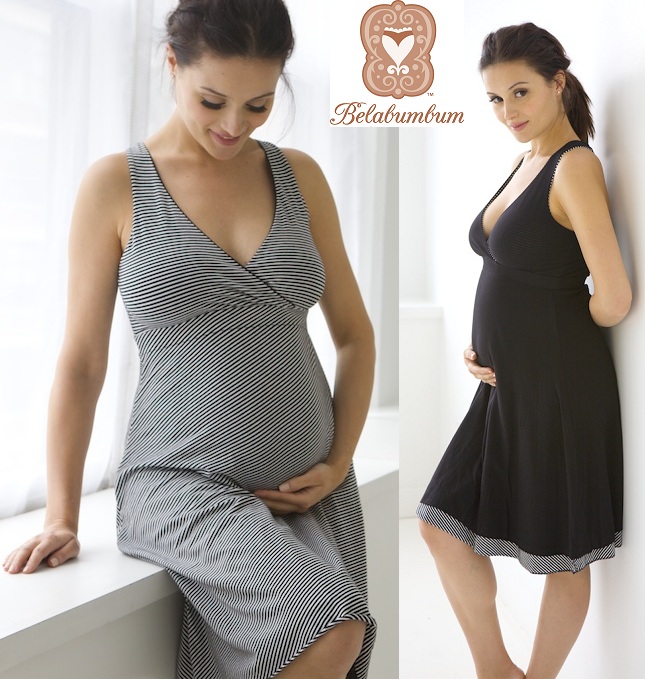 Reversible tank dress by Belabumbu. $58
Size Large only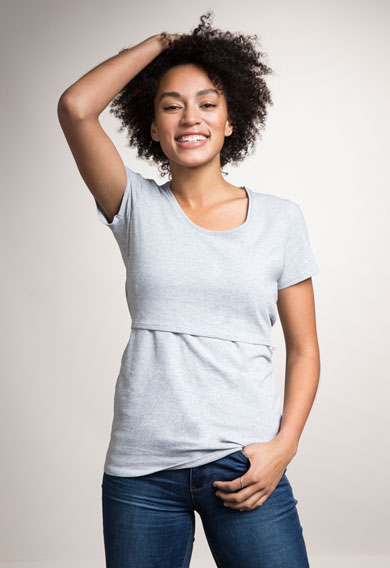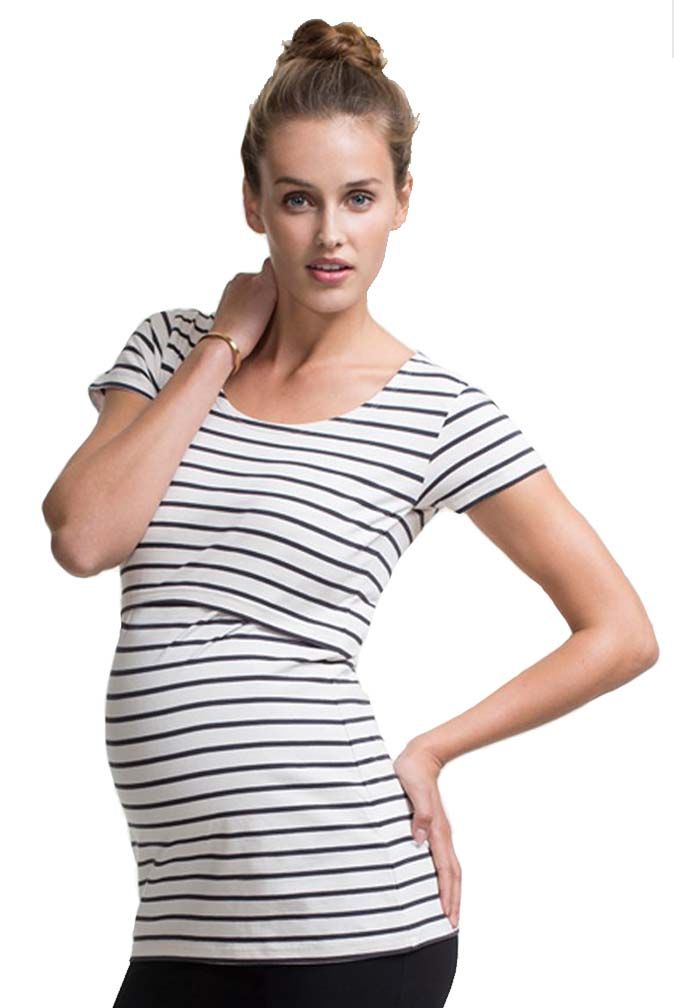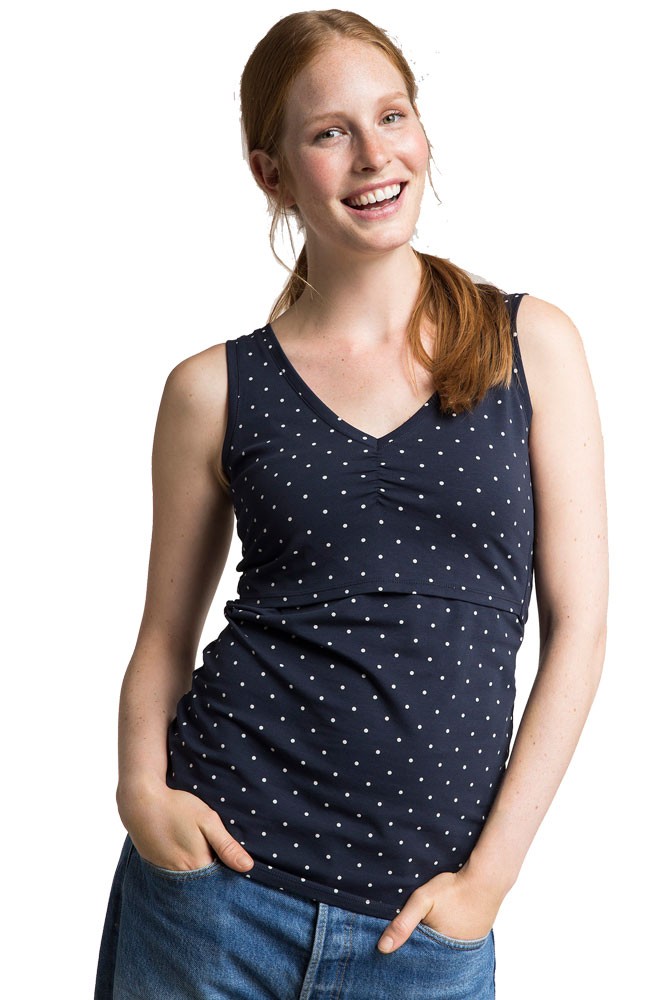 Boob nursing tops!
Classic grey top, size L only $35
Striped classic top, size M only $45
Dotted tank, Available in S,M,and L $37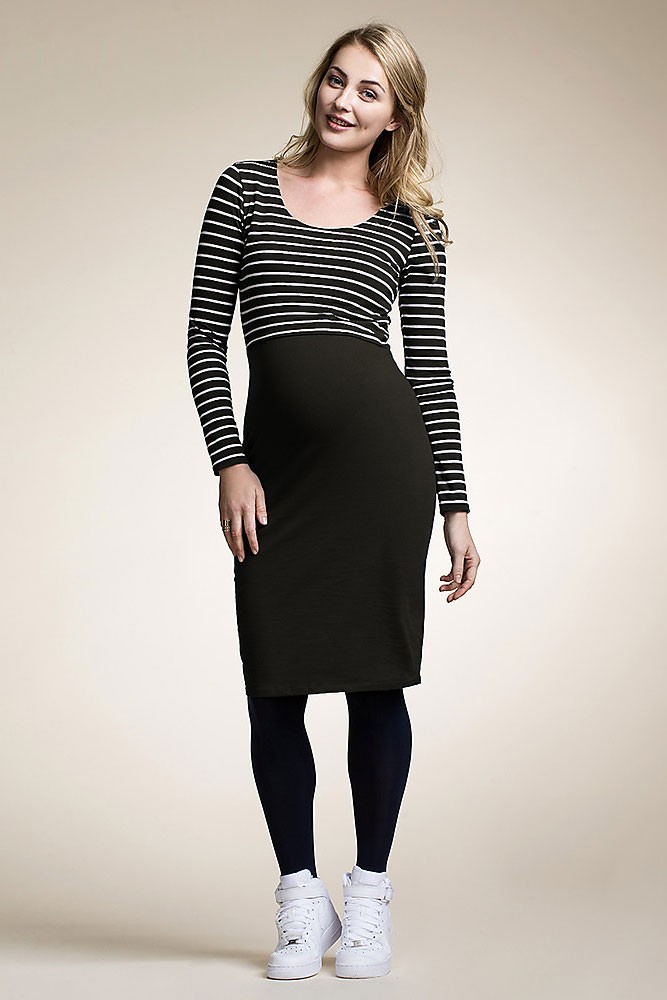 Boob nursing dress, size M only $70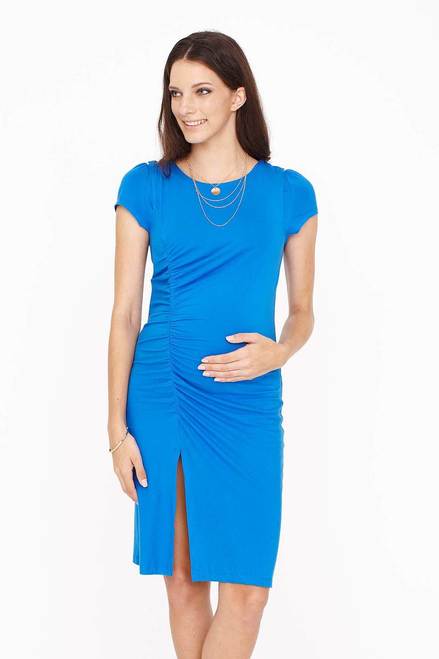 Nursing dress by Dote
Size M only. $70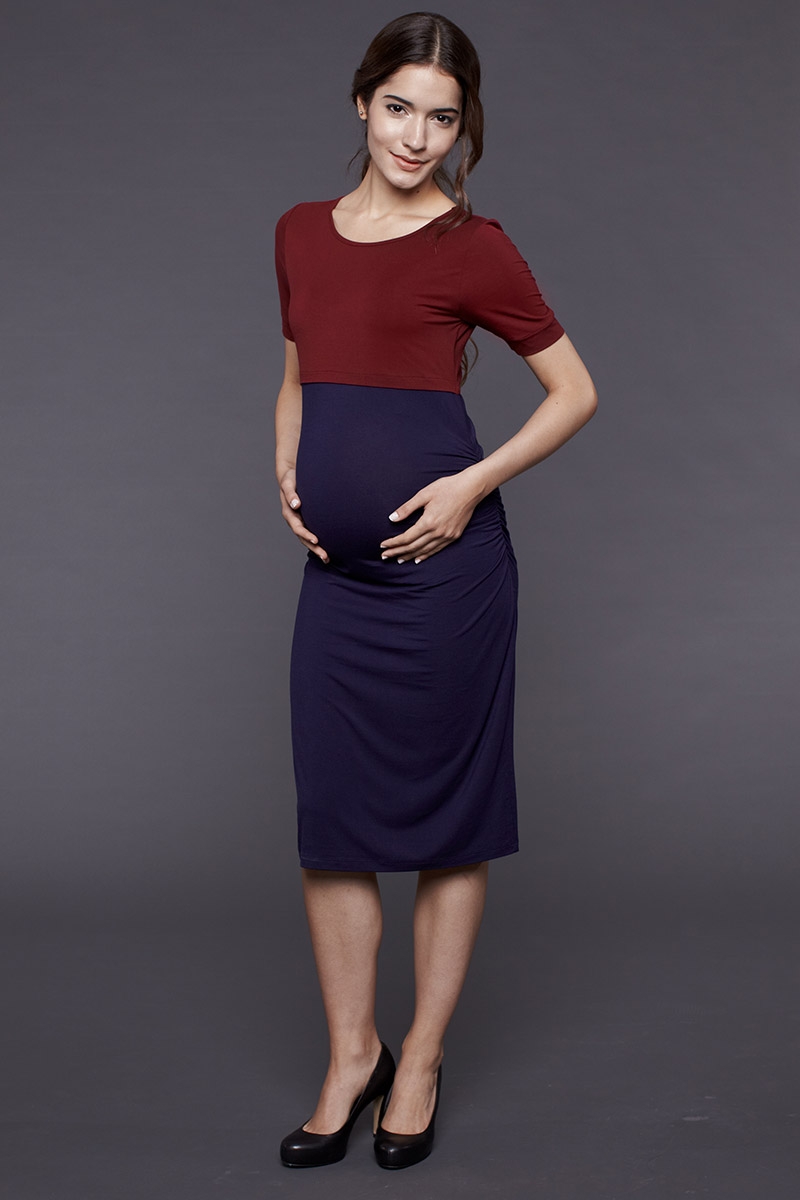 Nursing dress by Dote
Available in sizes Small, Medium, Large, and XL $65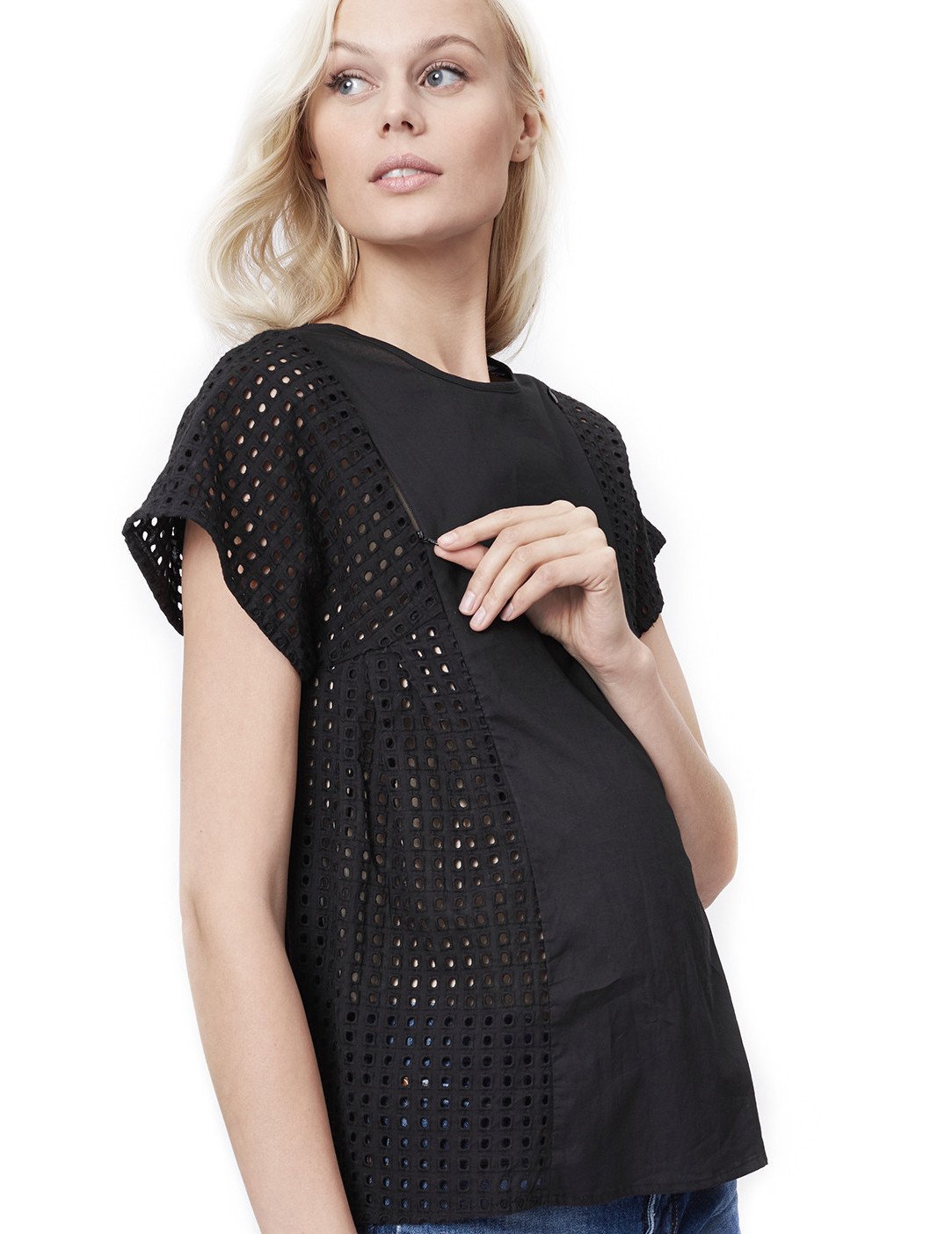 Nursing top by Loyal Hana
Size S only. $60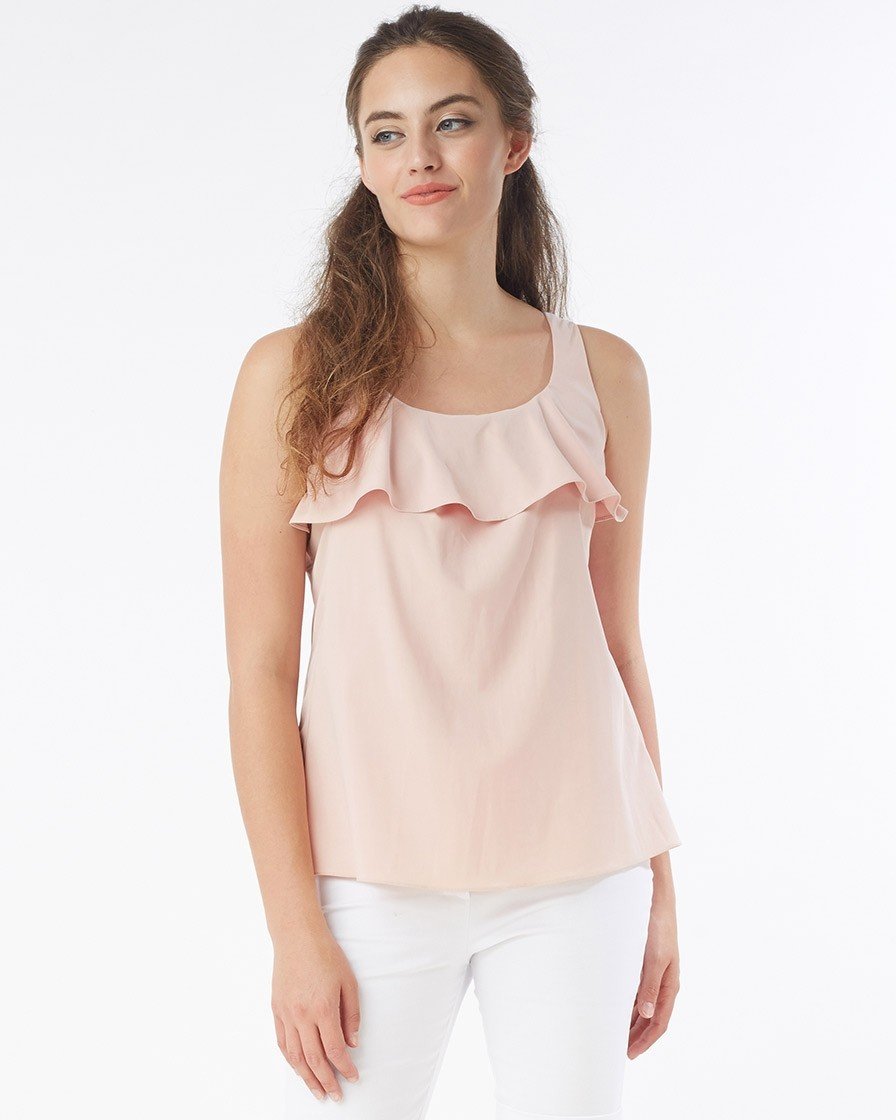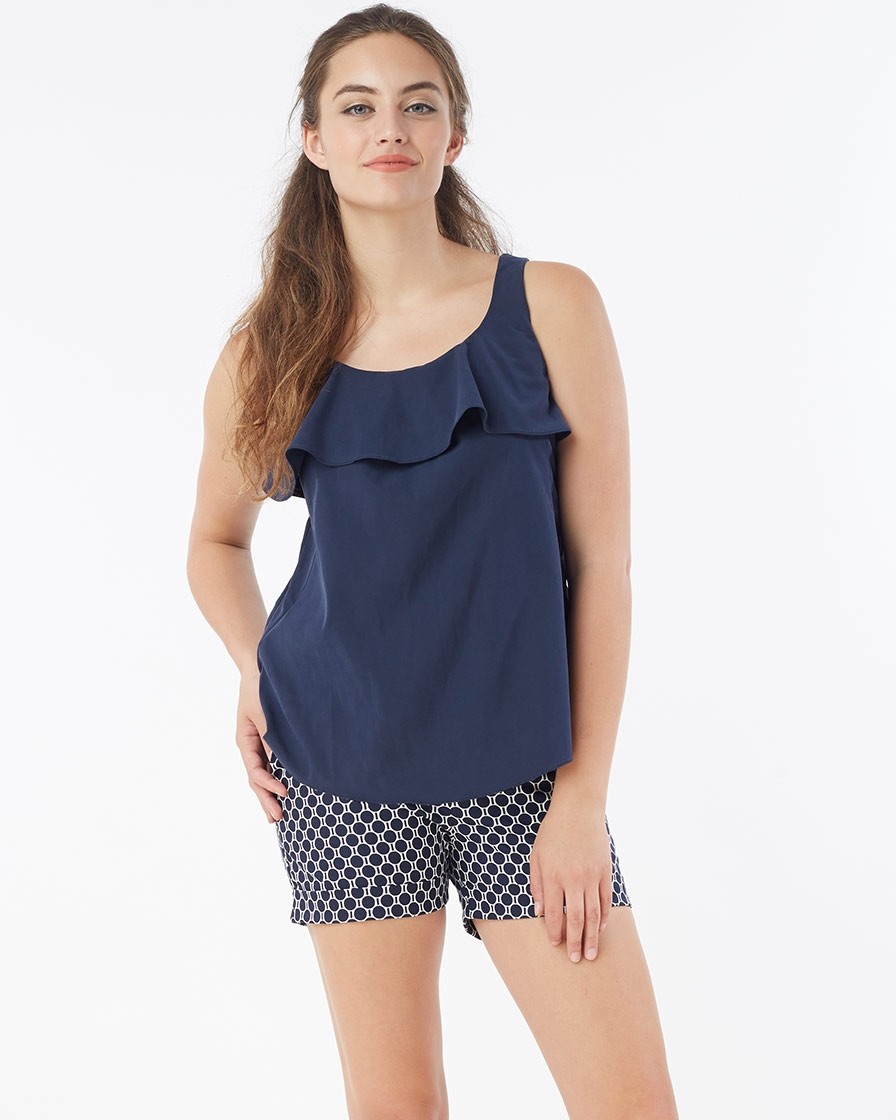 Tank by Mothers En Vogue
Pink available in sizes Small, Medium, Large $38
Blue available in sizes Medium and Large $38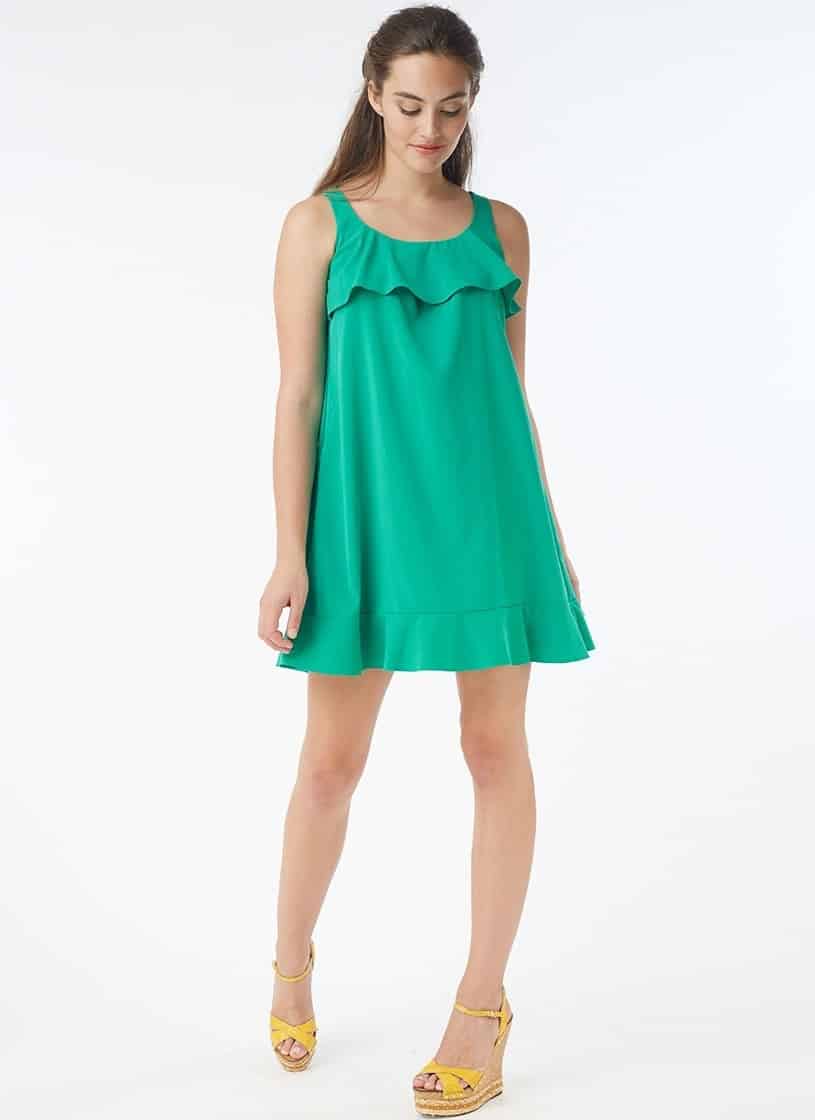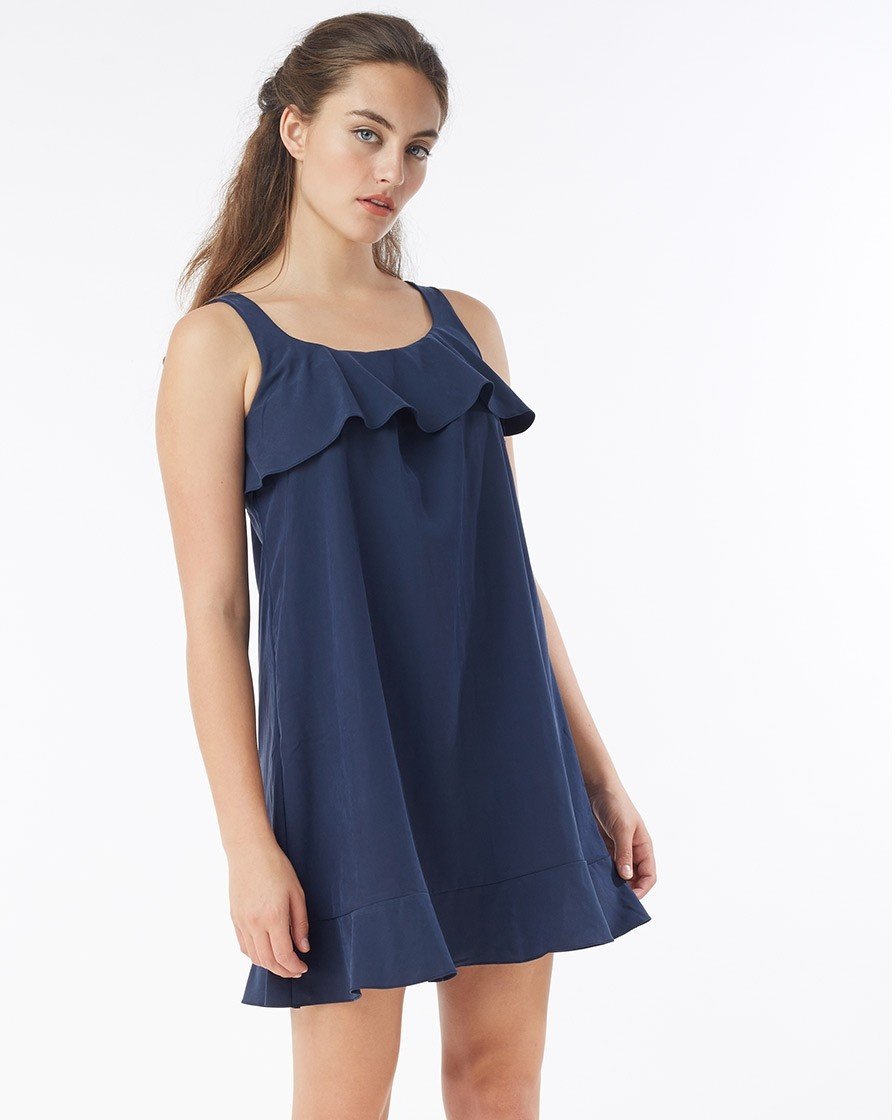 Dress by Mothers En Vogue
Green available in sizes Small,Medium, Large $52
Blue available in size Small. $52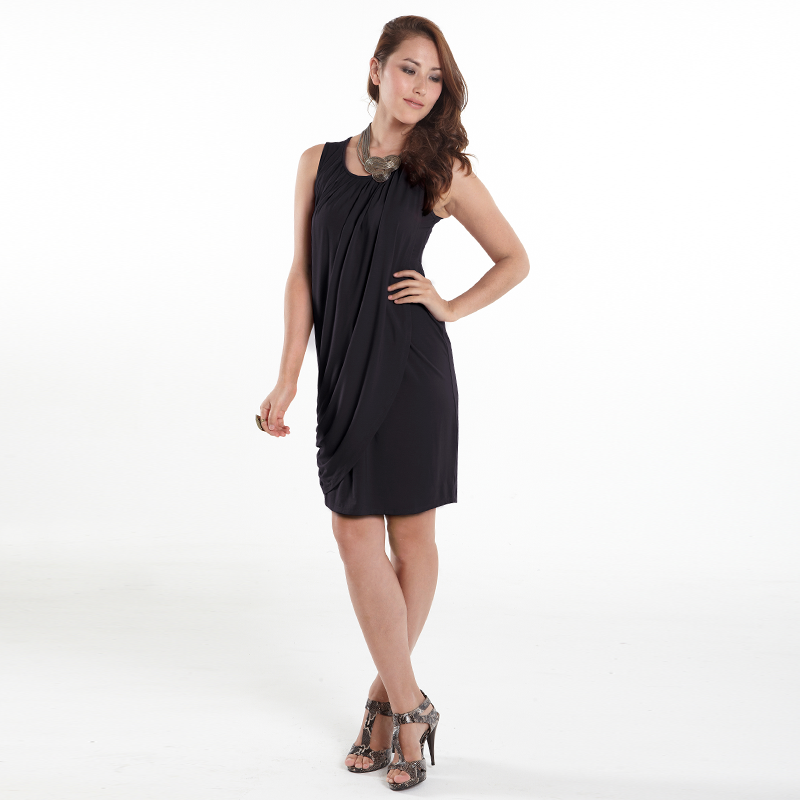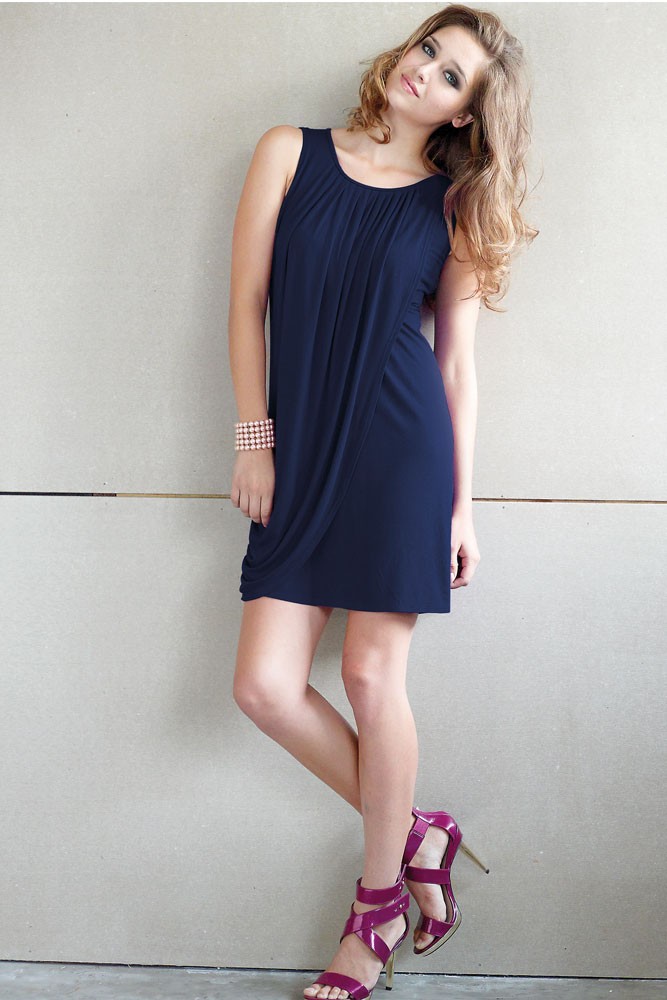 Dress by Mothers En Vogue
Black available in sizes Small & Large. $58
Blue available in sizes Small & Medium. $58