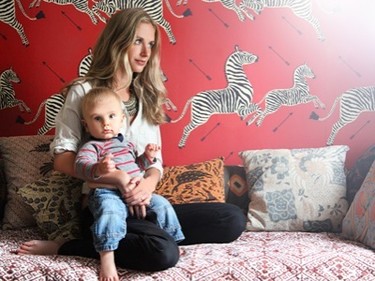 Mention on The Glow
Friday, January 18, 2013
Back in November we got an amazing shout out by awesome mom Rachelle Hruska on The Glow website and we didn't even know!
While profiling Rachelle and her adorable son Maxwell, Rachelle stated, ""My favorite children's clothing store in the world is Clementine Consignment. It is literally the best kept secret—oops, until now."
WOW! Thanks for the amazingly kind words, ! We hope to keep seeing you and your son in the store for years to come.
Photo by Kelly Stuart