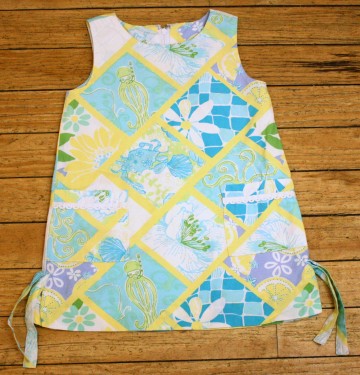 Lilly Pulitzer
Sunday, March 9, 2014
Lilly Pulitzer clothes are full of bright colors and fun prints. Perfect for Spring and Summer. This week we are spot lighting a few items that have come into the store recently.
White tank dress, size 5
$24.99
Top: Size 2, $15.49
Bottom: Size 3, $16.99
Two piece terry cloth outfit.
Size 3, $29.99
Tank dress, size 2.
$18.99
Green shorts, size 6-12mo.
$16.99
Blue skirt, size 4.
$16.99
Khaki skirt with shorts underneath.
Size 4, $15.49