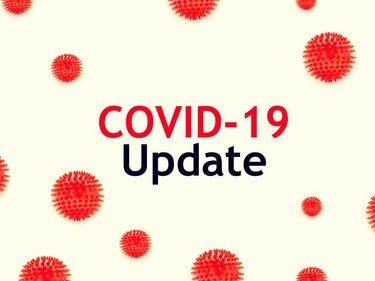 COVID update about the shop!
Tuesday, May 4, 2021
That's right! We are back to being open to the public!
Of course, there are some changes, so please know that for safety reasons we have decided that only two customers are allowed in the shop at a time (or three as to not split up families). Also, the big one, YOU MUST WEAR A MASK AT ALL TIMES. The front door will remained locked, so if you aren't wearing a mask, you will not be allowed in the shop. Once in the shop, you must keep your mask on at all times. Children must also wear mask. Everyone needs a mask. This is for the benefit of the community and our staff. It's not negotiable.

Shop hours!
We will be open Tuedays-Saturday 11-6pm. Keep an eye on our social media accounts, though, Instagram and Facebook is the best way to keep up to date with our hours.

Consignment drop-offs
WE ARE NOT ACCEPTING NEW CONSIGNMENTS.