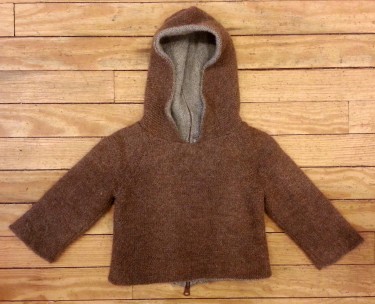 Consignor of the Week!
Monday, November 18, 2013
It may only be Monday, but we opened a bag today from consignor 1412 that had items in it that were so amazing, we had to share!
Sleep sacks for toddlers!
All three by Numae Paris.
Size 90 (18mo - 2T). $32.99 each (These retail for about $80-$100).
Wonderful hoodie made from a soft wool blend.
Zipper down the back!
Size 12-18mo. $29.99
Super soft dress by Alubm di Famiglia.
Size 12-18 mo. $31.99 (retails for about $100)
Gorgeous wool dress, perfect for the holidays.
Pleated dress by Il Gufo, size 2. $49.99 (retails for around $150-$200)
Brown flannel dress by Bonpoint.
Size 18mo. $29.99
Cashmere/Wool blend sweater by Il Gufo.
Size 9mo. $31.99
Brown plaid skirt by Leoca Paris.
Size 2, $31.99
Brand new boots by Ovation!
Size 8, $31.99.
Like new Keens!
Grey Keens, size 4. $17.99
Green Keens, size 4. $19.99