Brands we love: Mini Melissa
Saturday, February 25, 2017
We love these shoes. Not only are they super cute, but they smell so good! I know that's a weird thing to say, but they smell like the Strawberry Shortcake dolls of my youth. I love the design of these shoes, espically the cat faced shoes! Check out some of the shoes we have on the floor right now!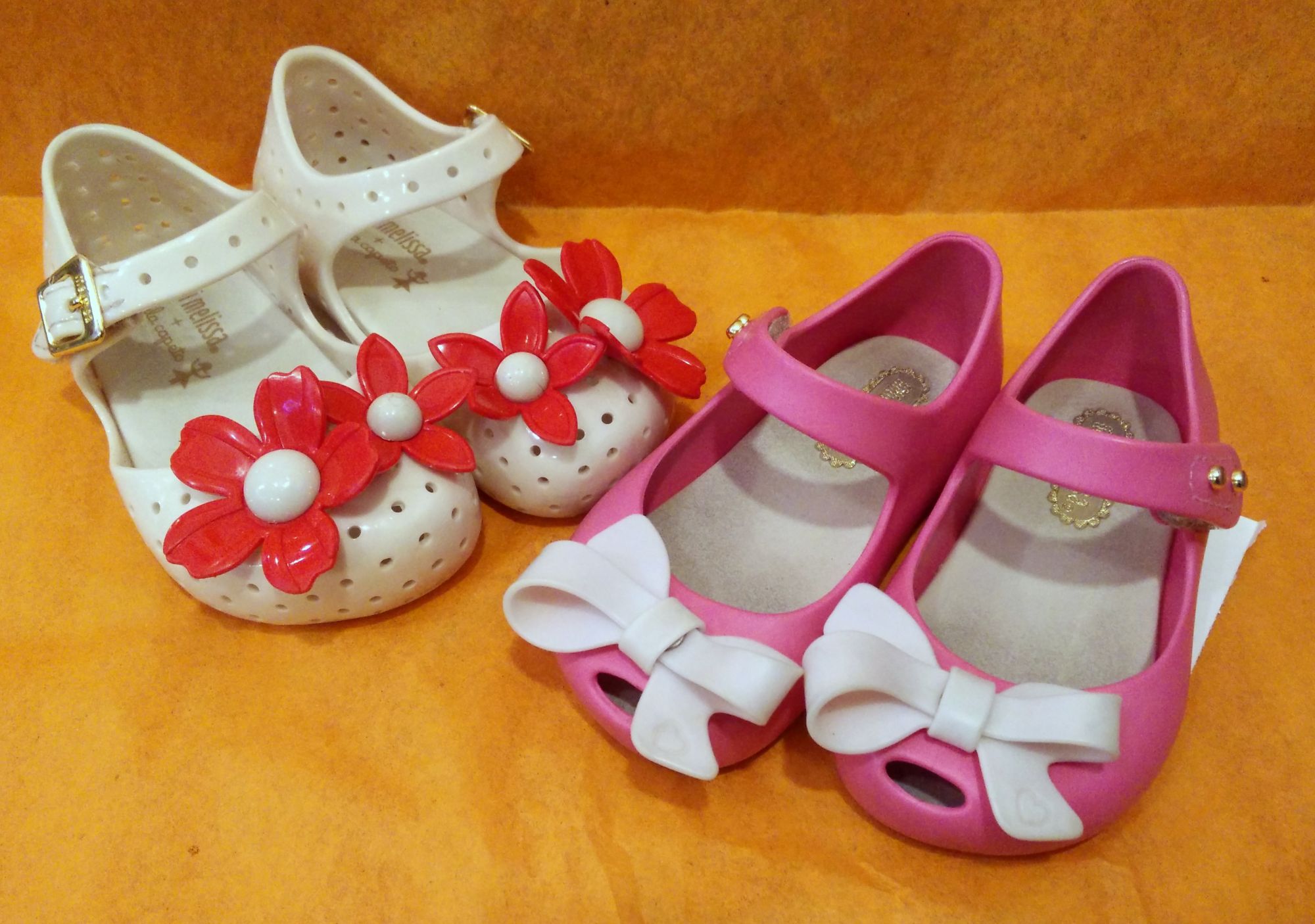 Size 5. $14.99 each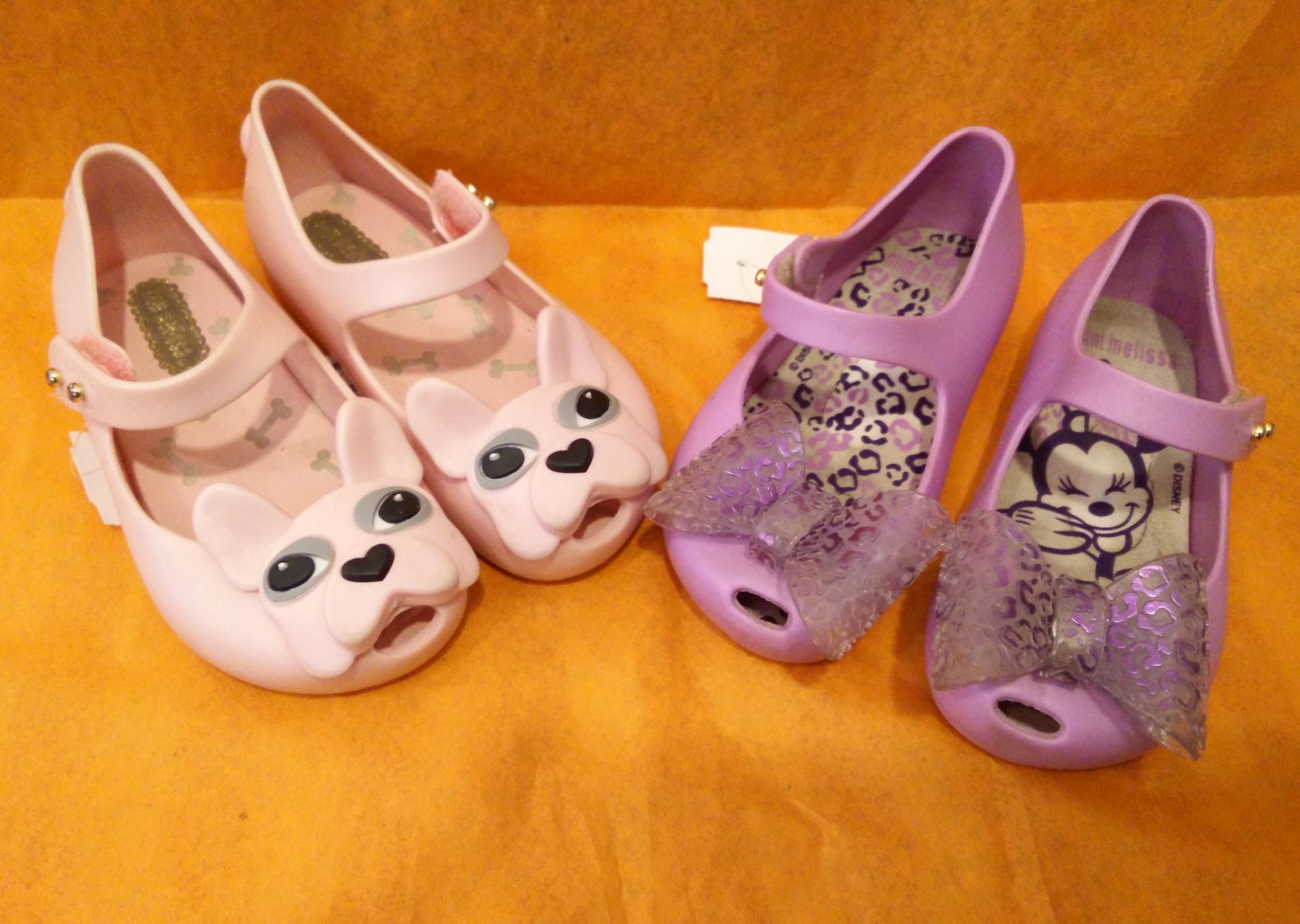 Size 7.
Dog shoes - $16.99
Purple bow shoes - $14.99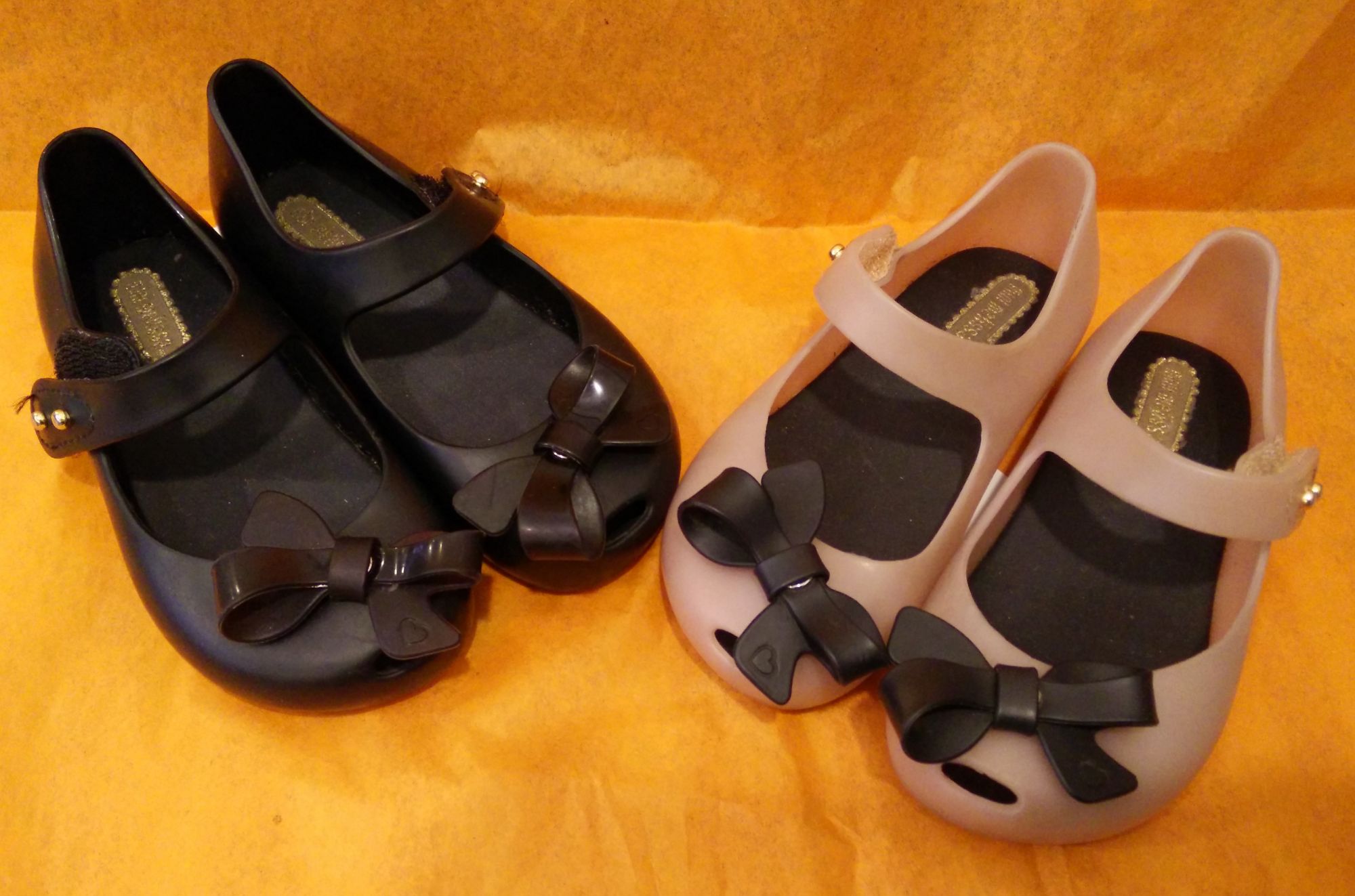 Size 8. $15.99 each.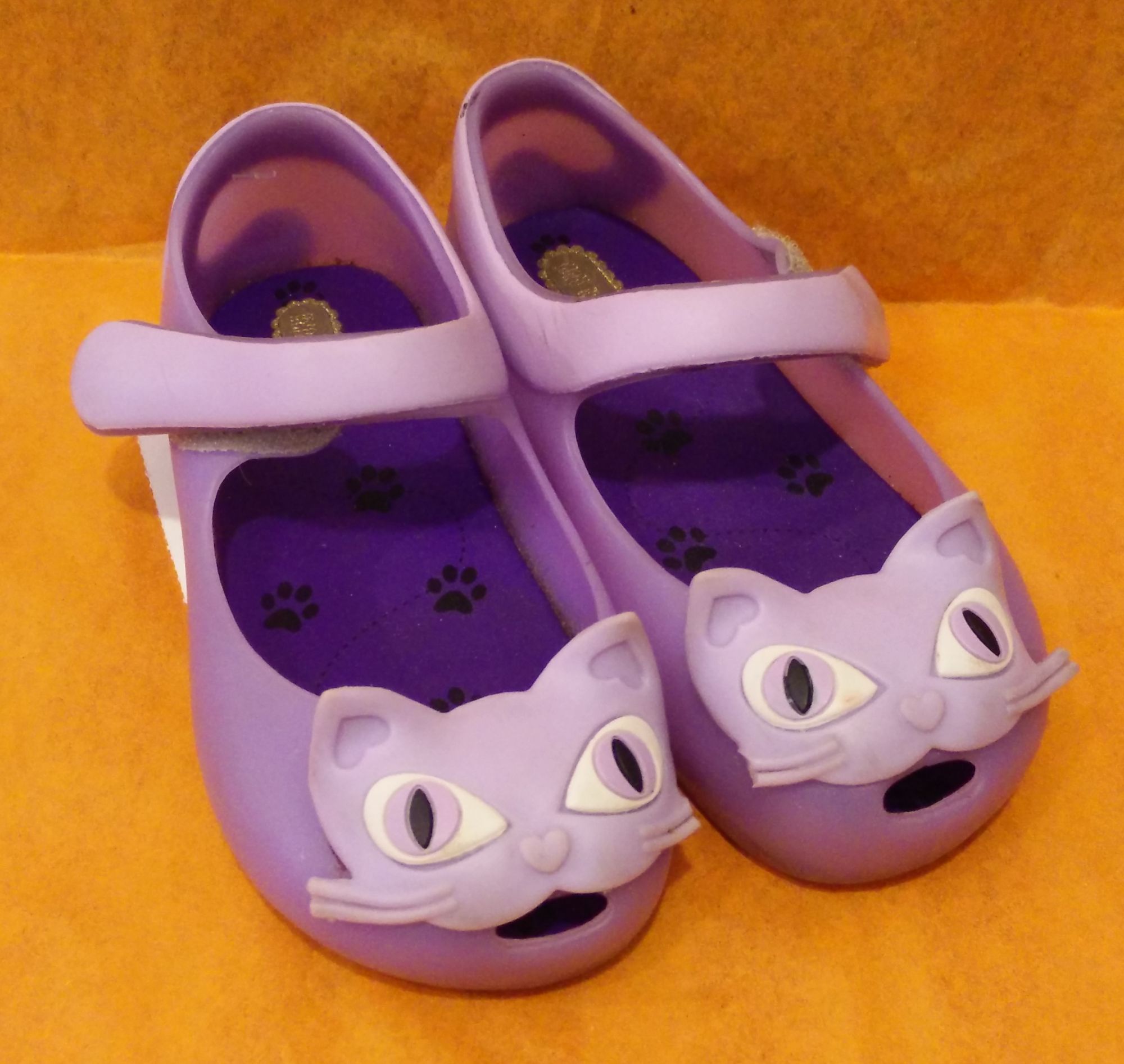 Size 8. $14.99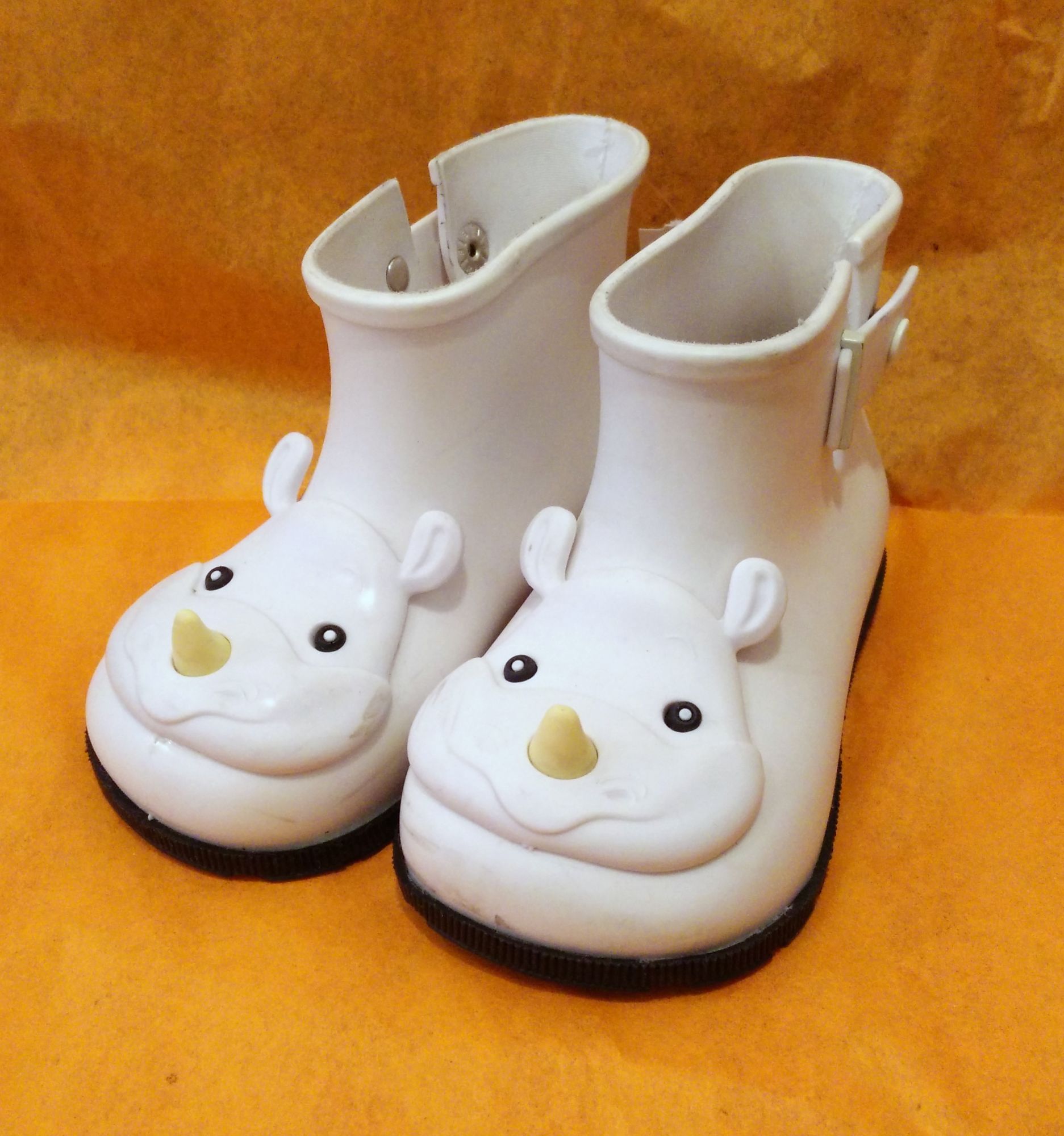 Size 9. $16.99