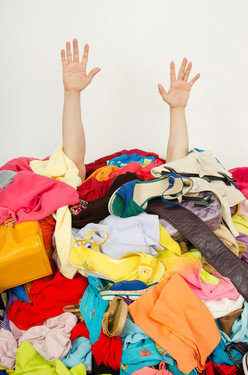 Brief Freeze on Drop offs!
Sunday, October 28, 2018
As most of you know by now, we have been swapped with drop offs lately. As much as we absolutely love that so many of you are choosing to consign and trust us with your clothes, we are absolutely buried with items right now. The good news is that because we have so many drop offs we can be extra picky about what we except, which means only the best items will be out on the floor. The bad news is that it is taking us up to a month to tag in the wonderful items you brought in. We are asking for a brief pause in drop offs so that Wendy can catch up.
We'll start accepting again after Thanksgiving.
Thank you for your patience.