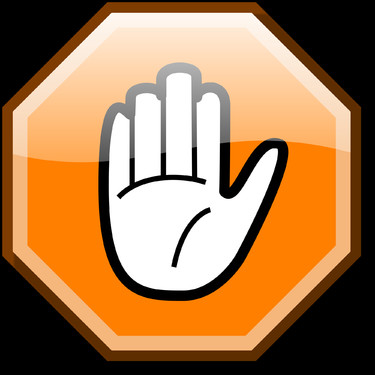 Brief Freeze on Drop offs!
Wednesday, July 11, 2018
Freeze on Drop Offs!
(Just for a little bit -

August 1st

)
Summer time. The time of vacation for most people. Not here at Clementine! We are working hard to mark in all the lovely items that have been dropped off recently, and restocking our shelves with the latest and greatest. We are, however, going to take a slight vacation from drop offs. As much as we absolutely love that so many of you are choosing to consign and trust us with your clothes, we are asking for a brief pause in drop offs so that we can catch up. We are currently getting ready for the Fall preview, and putting all our dots in order for our end of the season sale. We are just asking for a brief break, until August 1st, so we can organize the store to better serve you.
We really appreciate your understanding on this matter.